HOW DOES GROUP THERAPY WORK?
Therapy groups are typically composed of 4-10 people who have the potential to help each other learn. In the group, over time, members talk with each other with increasing spontaneity and openness. As members share more freely with each other, trust develops, skills increase, and they grow closer. Being a member of a therapy group can be a powerful and meaningful learning experience.
Studies suggest that group therapy is as effective as individual therapy. Plus, group therapy provides a rich learning environment in which members can learn from each other as well as from the therapist.
WHO IS LIKELY TO BENEFIT FROM GROUP THERAPY?
Group therapy can benefit many people. Therapy groups commonly address: relationship difficulties, depression, anxiety, losses, trauma, authenticity, confidence, trust, isolation, social skills, overcoming harmful habits, and identifying and expressing feelings and needs. You are likely to benefit from group therapy if you want to grow and are willing to work (i.e., to openly share your thoughts and feelings with the group and to try out new ways of thinking about and relating to yourself and others). The more of yourself you share with your group, the more you will benefit.
HOW MIGHT GROUP THERAPY HELP ME?
In a therapy group, you will have opportunities to:
•            Learn from and with other members, in addition to the therapist
•            Enjoy being part of a team, where members have a sense of belonging and share in each others' lives
•            Help others grow
•            Realize that you are not alone in having difficulties and in thinking, feeling, and acting as you do
•            Better understand yourself and others
•            Increase your compassion for yourself and others
•            Work through habitual ways of relating that developed during past difficulties and that may be interfering with your growth in the present
•            Increase your ability to get close to yourself and others emotionally
•            Gain social skills (listening, empathizing, expressing thoughts and feelings, giving and receiving feedback, taking turns, being a team player)
•            Draw inspiration from witnessing and participating in your own and others' growth
•            Develop yourself (greater intimacy, authenticity, trust, confidence, insight, and comfort identifying and expressing feelings and needs)
•            Master long-standing difficulties (anxiety, depression, isolation, inhibitions, avoidance, relationship difficulties, unwanted habits)
•            Increase your ability to verbally communicate your thoughts, feelings, needs, and wants. (When people cannot express their feelings well enough through language, they end up expressing them through action. Acting out your feelings can cause a lot of drama and suffering. The better you can express yourself through language, the more freedom you will have in your life. Group therapy is an excellent place to develop your ability to express yourself through language. It is difficult to overstate the importance of that ability in people's day-to-day lives. In fact, it may be the single most important ability that a person can develop. For that reason, group therapy can be profoundly helpful. Note: individual therapy can be equally helpful for developing the ability to communicate verbally but, unlike group therapy, it doesn't offer a small group setting in which you can learn and practice skills by observing other members and interacting spontaneously with them.)
WHAT ARE SOME OF THE UNIQUE BENEFITS OF GROUP THERAPY?
A therapy group is an exceptionally rich learning experience. There are a variety of perspectives available in the group, which generates excitement and opens up new ways of thinking and relating to others. Plus, having the support of the group behind you can empower you to make changes that you haven't been able to before. Finally, belonging to a group of people working closely together towards a common goal can be a powerful and meaningful emotional experience. Experiences like that are hard to find and can change your life.


CAN I BE IN GROUP THERAPY AS WELL AS INDIVIDUAL THERAPY?
Yes! Combining group therapy and individual therapy can increase the effectiveness of both. Many group members participate in both types of therapy.
HOW CAN I TELL IF GROUP THERAPY IS RIGHT FOR ME?
If you are curious about participating in a therapy group, you should call a group therapist and express your interest in group therapy. The group therapist will determine if your needs are a good fit for his or her group, and, if so, will typically invite you in for one or more individual pre-group intake sessions to tell you more about the group and to learn more about your situation. Those discussions with a group therapist will help you tell if that particular group is right for you. Participating for several months in a therapy group that is a good fit for you is the best way to tell if group therapy is right for you. There are many therapy groups, so if one doesn't fit you, ask for a referral to other groups and keep looking!
WILL THERE BE PEOPLE LIKE ME IN MY GROUP?
As you might guess, the best answer is probably "yes and no." In the group you will learn to see yourself in others, so people you might initially think you have nothing in common with might become wonderful learning partners. And there may be some people you click with right off the bat. Group therapy is a great place to discover how many people are like you, deep down. 


WHAT KIND OF COMMITMENT DO I NEED TO MAKE TO TRY GROUP THERAPY?
Some group therapists ask members to commit to a 3 month trial, to give group therapy a fair chance to help them before deciding if the group is a good fit for them. Other group therapists do not have a trial period. Most potential group members are willing to commit to a trial period. Most members continue on in group therapy after the trial period has ended, and they stay until they have reached the goals that brought them to the group. 


WHAT IF I'M UNCOMFORTABLE SHARING ABOUT MY LIFE IN FRONT OF OTHERS?
Most people feel some nervousness and excitement before and during group meetings. This is normal. As your trust builds and you connect with the other members and discover that they have a lot in common with you, your nervousness will decrease. The excitement will probably continue, for group therapy is a dynamic experience.
WHAT DOES GROUP THERAPY COST?
Group therapy in a private practice typically costs between $50-$80 per session. Sometimes sliding scale fees are available, so ask. Group therapy provides a lot of learning and excitement for your money.


HOW DO I FIND A GOOD GROUP THERAPIST?
In general, it is a good idea to look for a group therapist who has had special training and experience with group therapy. Group therapists who are members of the American Group Psychotherapy Association tend to have such training. A group therapist should do a thorough job discussing his or her group with you, learning about your situation and needs, and answering your questions; that process takes time.


HOW CAN I FIND A THERAPY GROUP?
There are several ways to find a therapy group—you can ask your individual therapist for a referral, you can look for therapy groups on relevant professional association websites (such as agpa.org, sccpa.org, smcpa.org, ncgps.org), online therapist marketing websites (psychologytoday.com, networktherapy.com), or simply search the web for "group therapy [your city]." You can also contact me about group openings.
ABOUT GROUP PSYCHOTHERAPY
Group therapy is a common and well-researched form of psychotherapy that has been in widespread use for over 50 years. According to the American Group Psychotherapy Association, in studies comparing group therapy and individual therapy, group therapy has been found to be as effective and in some cases more effective than individual therapy. Group therapy offers more perspectives, from more people, than other forms of therapy. Perhaps that is why group therapy is so exciting—there are so many possibilities!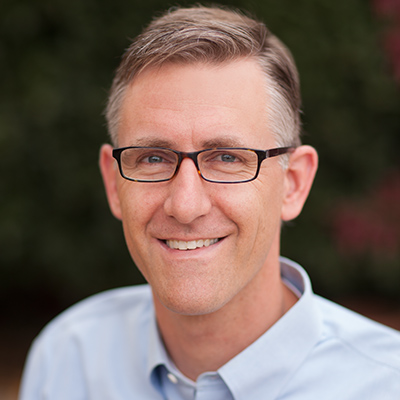 Benjamin Page, Psy.D.
117 California Avenue
Suite D201
Palo Alto, CA 94306
1120 McKendrie Street
San Jose, CA 95126
(408) 975-2907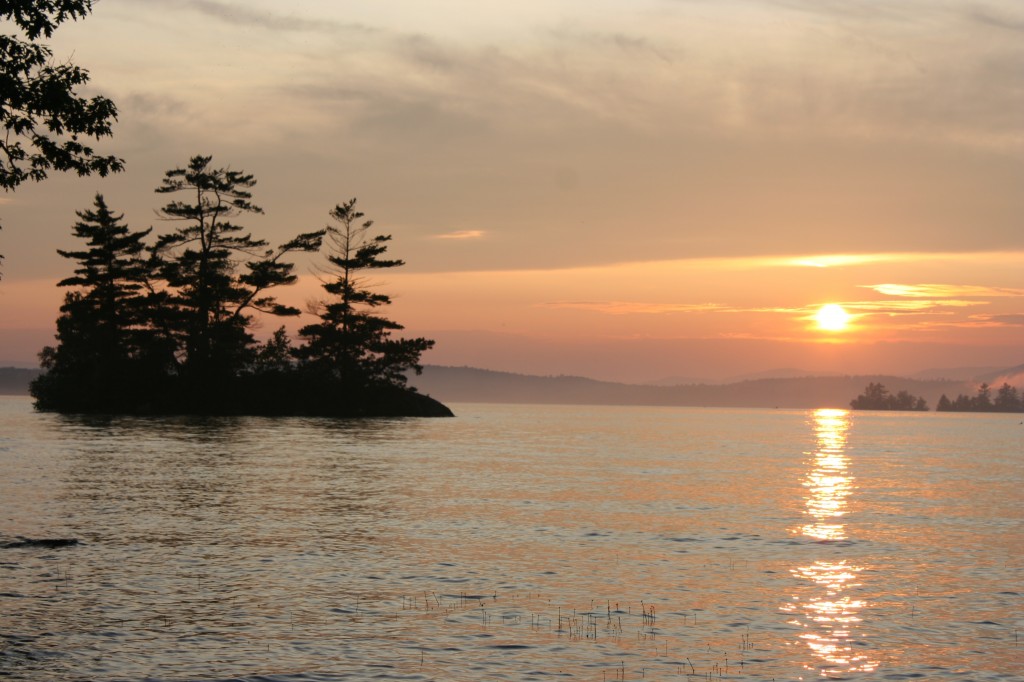 To a person, islands may appear to be disconnected from the mainland. To a fish, islands are not disconnected from the mainland. A therapy group is a great place to connect with others and learn from their perspectives.