FEES
In addition to my standard fee, I also have a limited number of sliding-scale-fee slots available. I accept cash, checks, debit cards, credit cards, ApplePay, Health Savings Account cards, and Flexible Savings Account cards.
INSURANCE
At the end of each month, I provide a statement that you can submit to your insurance company for possible reimbursement if your plan covers "out of network" mental health care providers.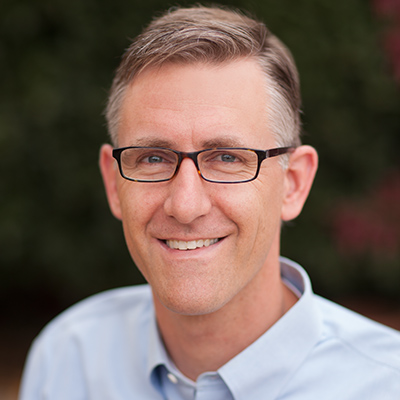 Benjamin Page, Psy.D.
117 California Avenue
Suite D201
Palo Alto, CA 94306
1120 McKendrie Street
San Jose, CA 95126
(408) 975-2907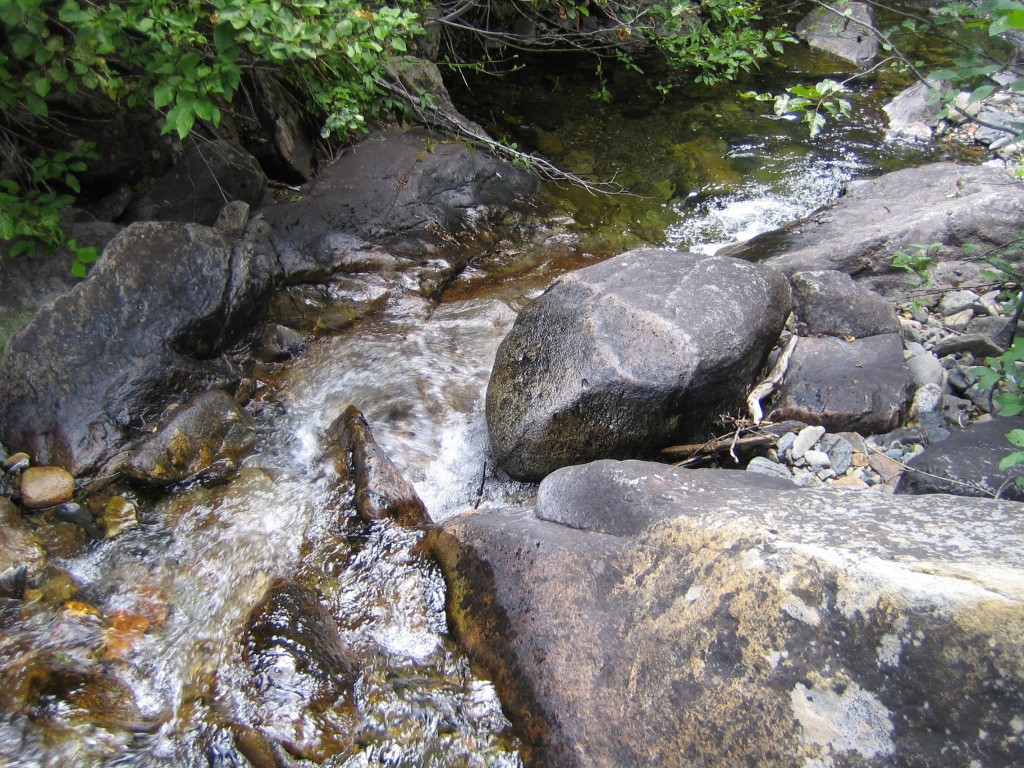 Water is transported onto the land from the sea and then flows back to the sea. The relationship between client and therapist is also characterized by flow, with each contributing something vital.