I am a psychologist in private practice in San Jose and Palo Alto. I offer individual and group psychotherapy for adults. I help people get through difficult times, better understand themselves and others, feel more comfortable being and expressing themselves, and more fully pursue their dreams and goals. I am by nature a warm and empathic person and help people feel understood and accepted, which makes it easier for them to explore and change. Please explore this website and call or email me if you have any questions or would like to discuss working together.
INDIVIDUAL THERAPY 

In individual therapy, the way in which I help people get through difficult times also helps them to understand themselves better and relate more effectively to themselves and others. I believe that when people feel understood well by someone, that experience helps them to understand themselves. When people understand themselves well (e.g., patterns in how they think, feel, act, and react to their experiences and other people), they are more likely to know what they need and want in life. When people know what they need and want in life and have effective ways of expressing themselves and relating to others, they are better able to find creative solutions to life's difficulties and to feel confident, satisfied, and free to pursue their goals. I adapt therapy to the evolving preferences, needs, and goals of each person, drawing on psychodynamic, cognitive-behavioral, mindfulness-based, and humanistic approaches to therapy.
GROUP THERAPY

In addition to individual therapy, I also offer group therapy. I follow Irvin Yalom's interpersonal approach to group therapy. In that approach, the group is viewed as a learning laboratory in which members can observe, understand, and try out new ways of relating to themselves and others. Over time, the members share more and more openly and spontaneously their thoughts, feelings, and reactions to what goes on in the group. Doing so can help them overcome excessive avoidance and inhibitions, anxiety, depression, social isolation, low self-esteem, and difficulties knowing and communicating about their feelings and needs. Group therapy can also enhance people's social skills, facilitate trusting others, and increase feelings of authenticity. Read more about group therapy in general and about my therapy groups, which meet in Palo Alto and San Jose. 
THE PEOPLE I WORK WITH

I work with adults and the variety of experiences, thoughts, feelings, situations, difficulties, and goals that they have. I enjoy working with and have successfully helped many people whose ethnicity, race, gender, culture, sexual orientation, age, and abilities were different from my own. I believe that individual and group differences generate excitement, that people can draw strength from them, and that they are as important to understand as the things we share in common as fellow human beings.
MY BACKGROUND AND QUALIFICATIONS

I have a doctoral degree in clinical psychology (Psy.D.) from the Wright Institute in Berkeley, a master's degree in psychology from the University of Colorado at Boulder, and a bachelor's degree in biology from Harvard. I am licensed to practice psychology in California (license number PSY25964). I am a member of the American Psychological Association, the California Psychological Association, the San Mateo County Psychological Association, the Santa Clara County Psychological Association, the American Group Psychotherapy Association, and the Northern California Group Psychotherapy Society.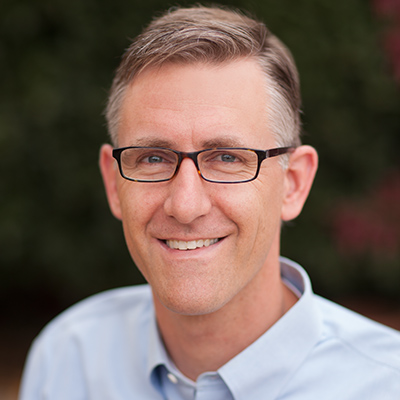 Benjamin Page, Psy.D.
117 California Avenue
Suite D201
Palo Alto, CA 94306
1120 McKendrie Street
San Jose, CA 95126
(408) 975-2907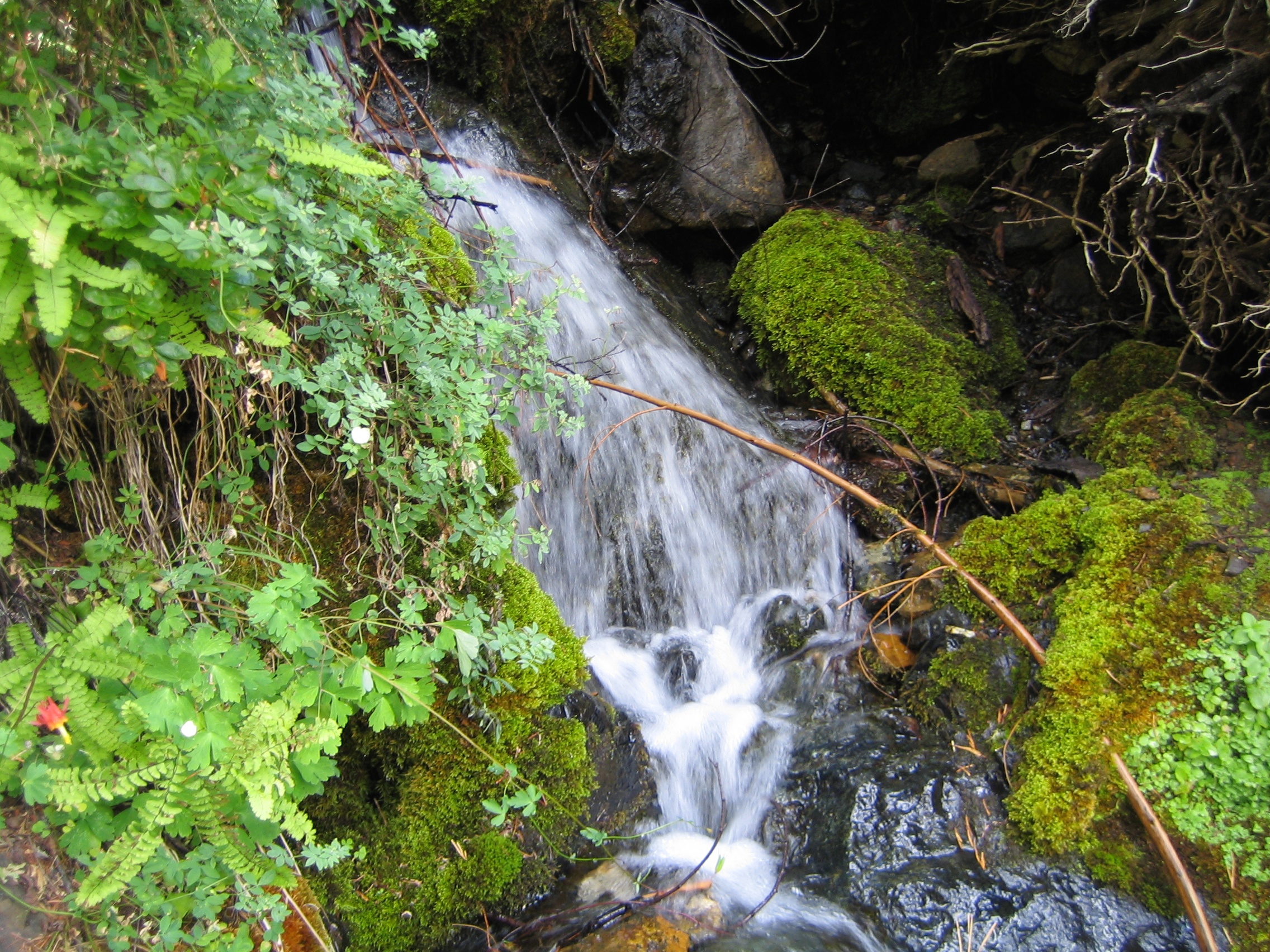 Spending time in nature can help people keep their lives in perspective. For example, water, by flowing, helps us to appreciate that the essence of life is change.